What we do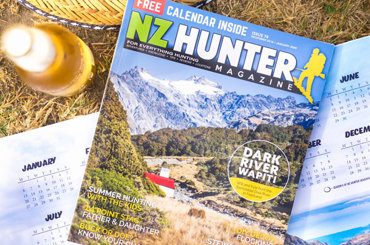 Magazine Production
NZ Hunter is a family owned business and we have been producing Magazines for the adventurous New Zealand hunter for more than 12 years. We are the largest selling publication within the outdoor segment and an industry leader. Our quality and innovation is a key reason we have such a loyal readership.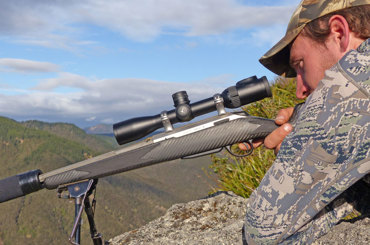 Magazine Subscriptions
You can easily subscribe to our printed magazine, plus if you are looking for older issues we can help you with that. It is also possible to purchase electronic versions of the magazine on ZINIO for viewing on the following devices: Rim, iPad, WebOS, Android, Win8, PC/MAC.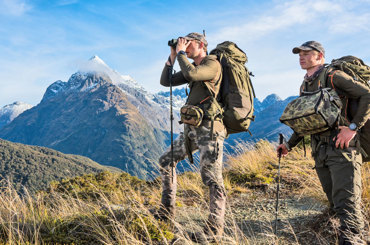 NZ Hunter Adventure TV
Requires some teaser text here. Aenean id nisi tortor. Nullam enim ante, blandit non sollicitudin at, consectetur vel lorem. Duis interdum orci et neque interdum luctus. Vestibulum aliquet tincidunt mollis. Quisque sagittis nunc sit amet justo mattis volutpat. Sed id nunc atmassa eleifend vestibulum.